Are you getting lost in your address book? Let Facetocall figure it out for you!
Facetocall makes calls easy with large contacts images, a large dialer keypad, and smart contact management! Get it now on Play Store.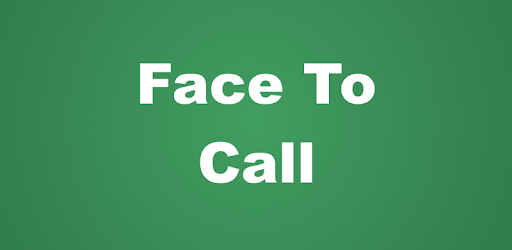 One-click actions
Call a contact
Send a WhatsApp message. It works even if the person is not on your WhatsApp contacts list.
Send an SMS
Send an email
Dual-SIM support
DSDS - Dual SIM Dual Standby
DSDA - Dual SIM Dual Active
TSTS - Triple SIM Triple Standby
Block calls
Block numbers with a single click, right from the logs tab
Block numbers by Geographic region
Block private numbers
Block unknown numbers; it's any number that is not in your address book.
Large interface
Large contact photos and images
Large numbers on incoming and outgoing calls
Large dialer with big buttons
Simple address book
Automatically find your favorite contacts with Facetocall smart algorithm.
See all call history with a selected contact.
Simple dialer
The dialer includes copy/paste buttons.
One tap to call your favorite and frequently used contacts
Merge all duplicate contacts with one tap
Find and merge contacts with similar names.
Find and Merge contacts with duplicate phone or email.
Find and Merge contacts with an identical image.
Choose who are the contacts that when they call you, your phone will ring on full volume, even if it's in a silent mode or even if it's in a do not disturb mode your VIP-Contacts call will bypass it and make you hear their call.
Smart configs, configure VIP contacts to ring on full volume only after a few missed calls.
Broadcasting
Facetocall can automatically convert incoming calls(from the contacts you choose) into a broadcast.
You can configure Broadcast calls to trigger only after a few missed calls. You can even combine it with the VIP-Contacts feature.
Feel free to contact us directly if you need any support: https://www.facebook.com/facetocall
Get Facetocall
Get it now on Play Store.